We're making it easy to find the most exciting bargains in fashion, beauty, home, and more from your favorite stores
FYI — deals move quickly. We'll do our best to keep this post as up-to-date as possible, but we can't catch everything immediately. Check back to see our latest updates as the deals change!
1. Up to 65% off outdoor furniture at Wayfair.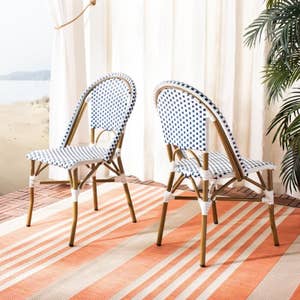 🏆 Popular
2. Up to 50% off Le Creuset at Sur La Table.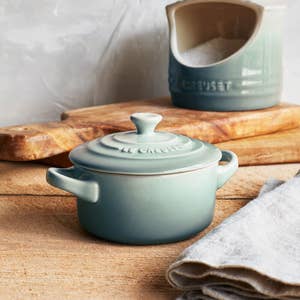 3. 40% off the Standard Textile collection at Bespoke Post.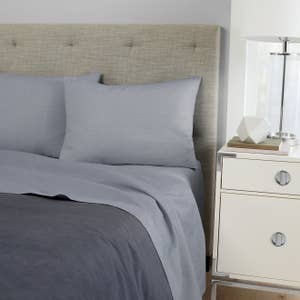 4. 20% off orders of $125+ at Mancrates.com.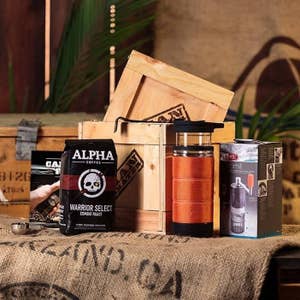 5. 20% off all knives and accessories at Kai Pro.
6. Save up to 25% off furniture at Target.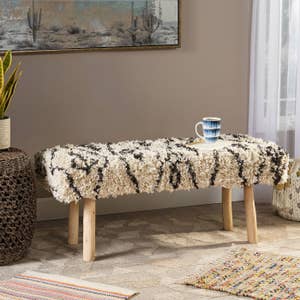 7. Up to 80% off clearance at Kohl's.