Exclusive
If the DC insurgents had something to eat, a rental car, or a pillow to hang up on last week in DC before storming the Capitol, the government could find out … by scouring a laundry list of receipts to track down the culprits.
Federal law enforcement sources report to TMZ … the FBI resorted to much more than just airborne manifestos to find the people they suspect participated in Wednesday's siege – they are looking at everything the rioters may have named while in town.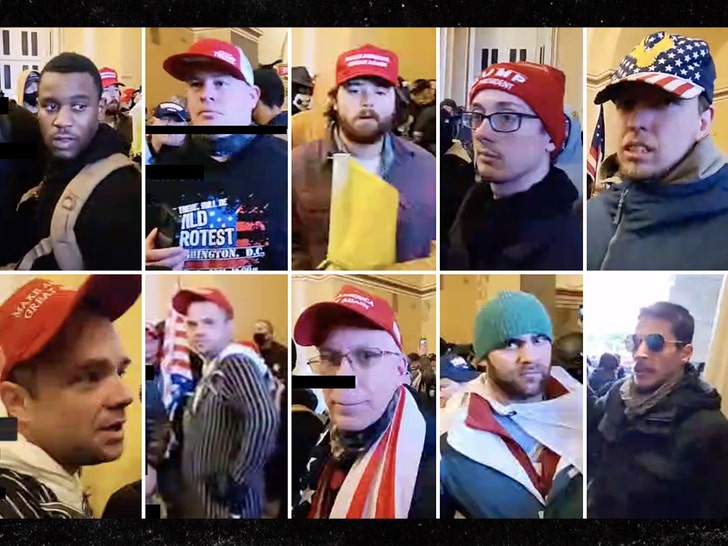 This includes searching through restaurant bills, hotel books, and rental car records in the days before and after the Capitol attack … and linking to your own information.
Here's another thing … our sources say much of the work for this comprehensive approach is being done by the FBI-NYPD Joint Terrorism Task Force … a group that was formed in NYC in the 1980s.
Of course, there have been several high profile arrests across the country since last week's riot. Law enforcement say they caught you Horn guy, the Shield guy, the Foot-on-desk type, the two Tie guys, the Auschwitz sweater guy, the Lectern guy … and other.
Granted … there is literally Hundreds more Who hasn't stood out so clearly? Much more work needs to be done in the weeks and months ahead as law enforcement try to bring all of these people to justice.
TMZ told the story … they are investigating certain Capitol Police officers and others who work at the Capitol because there is evidence that this could be one Inside job. According to our sources, 10 to 15 police officers are under the microscope and the investigation is well advanced.
We saw law enforcement agencies mobilize like never before in DC – the Capitol was teeming with thousands of members of the National Guard, FBI, Intelligence, Capitol Police, and so on.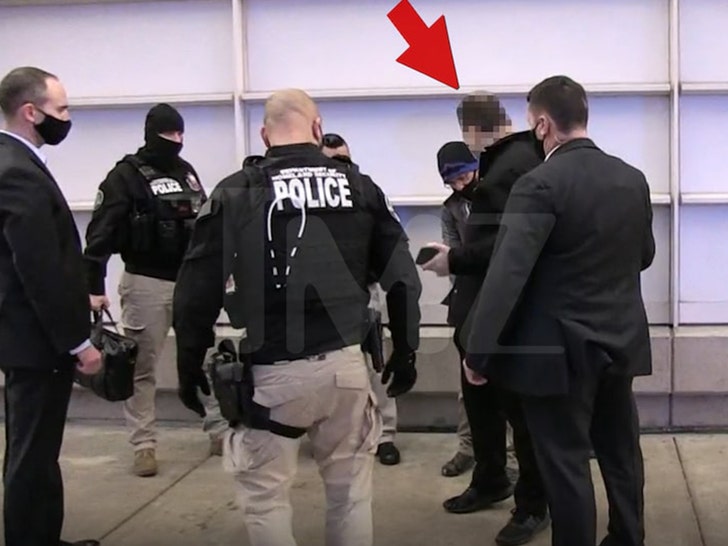 Bottom line here … no stone unturned in identifying the culprits. So if you left a digital footprint in DC this week and were anywhere near the Capitol, it appears they got your number.